At the Parks of West Bedford Dentistry, our approach to dental care is different. We believe in providing an exceptional level of service for our patients that addresses not only their oral health but their overall health as well.
The goal we strive to achieve at our clinic is to show our patients a new way to interact with their dental care. We use a holistic approach that focuses on educating patients on how the care they receive at the Parks of West Bedford Dentistry will help contribute to overall wellness and vitality.
We have found that when patients understand the treatments they are receiving, we see more successful outcomes for better health and well-being.
Outstanding work, best quality, better understanding
When you join us as a patient at the Parks of West Bedford Dentistry, you will find a dental clinic that will provide you and your family with outstanding dental work, quality of service, and a better understanding of how your dental health contributes to your overall health.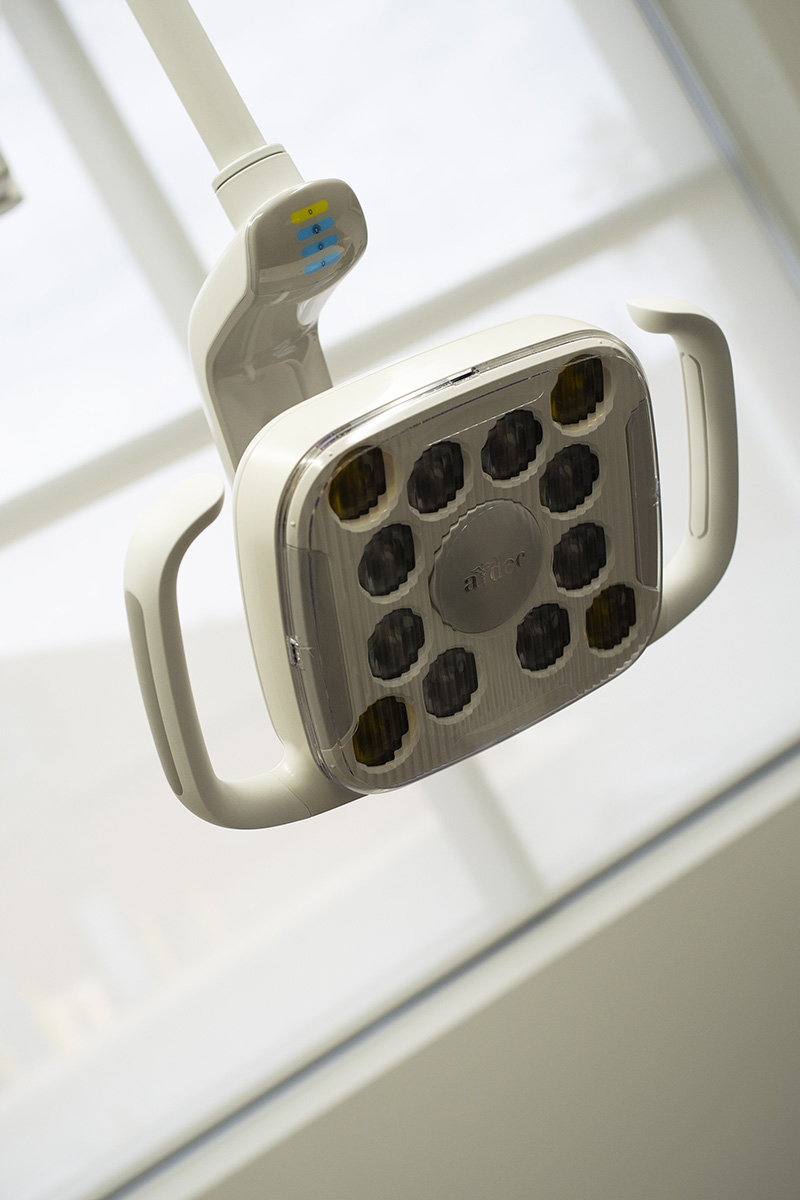 Location
50 Gary Martin Drive
Suite 240, Bedford, NS
B4B 0P9